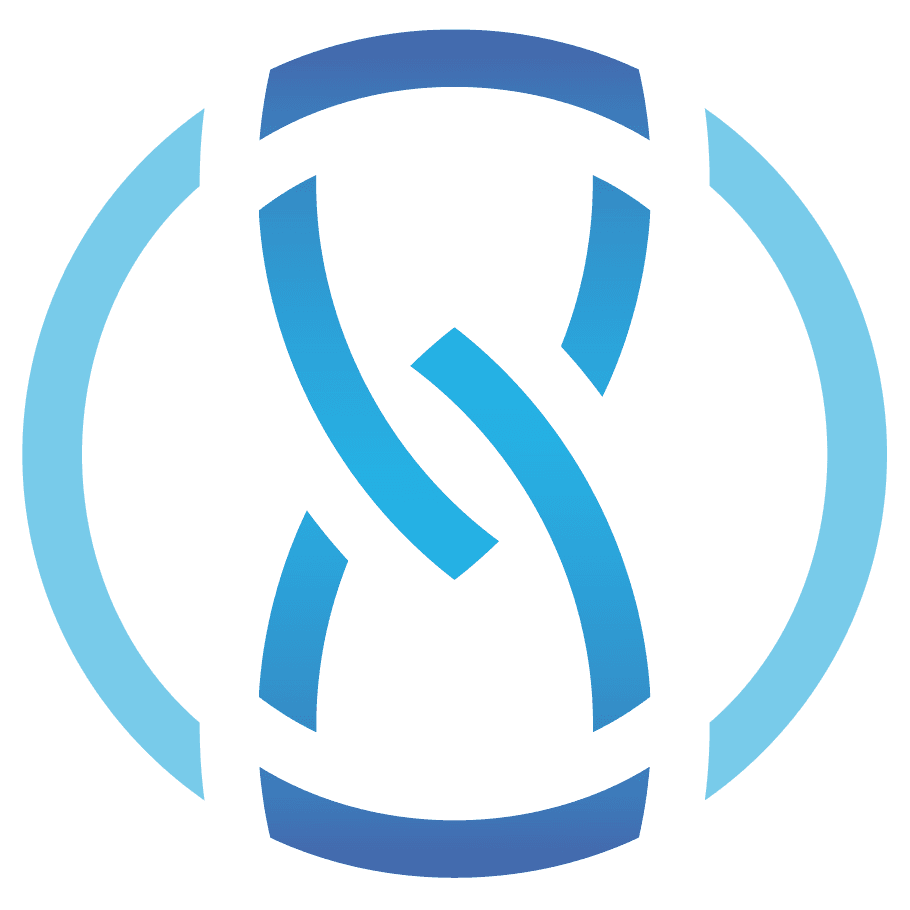 Blockchain-native contract automation
Lexecute transforms the management and control of all kinds of procedures and agreements into a simple, efficient, and certified digital experience.
Product
Efficiency, user-centricity, versatility, trustability
Watch the video
And find out how Lexecute services can help your business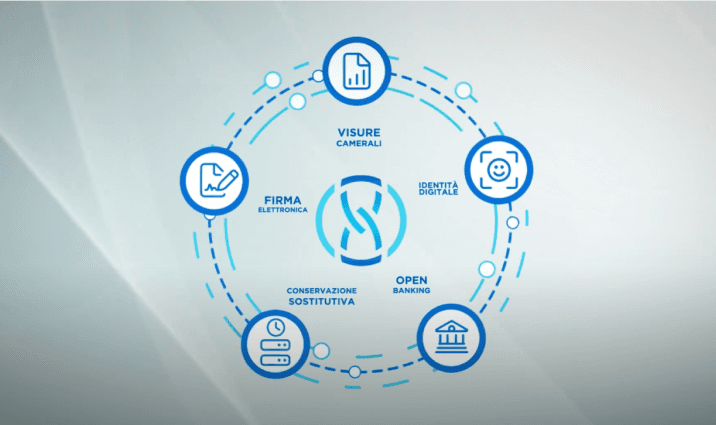 To play the video you must grant the necessary permissions by clicking here
Powering the Lexecute ecosystem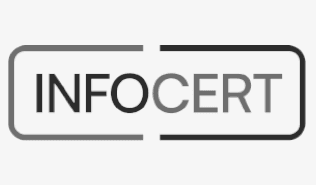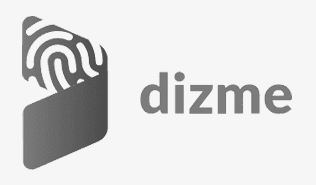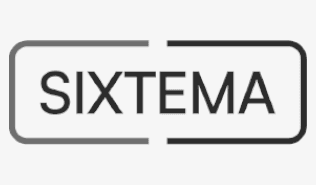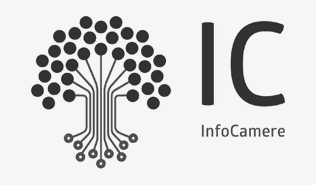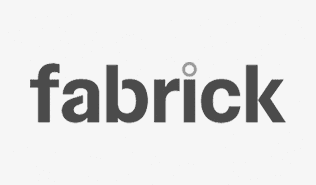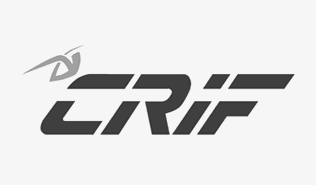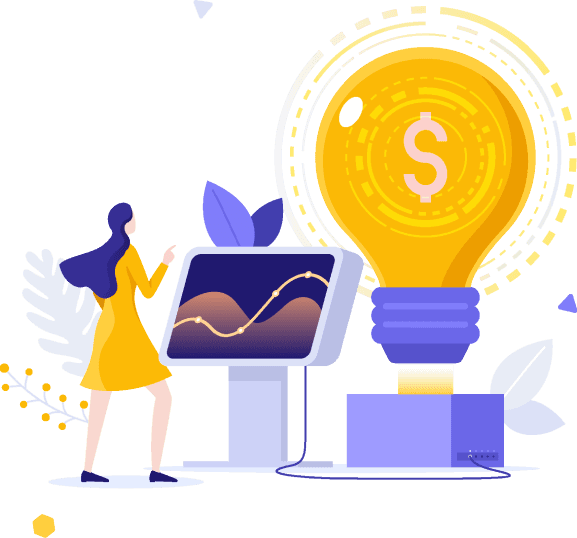 Efficiency
An acceleration of value
Lexecute is a tool designed to enable the digital transformation of legal and administrative procedures with fragmented and dispersed workflows. Each process is managed in a single digital environment, with a drastic reduction in time, operating costs, and errors.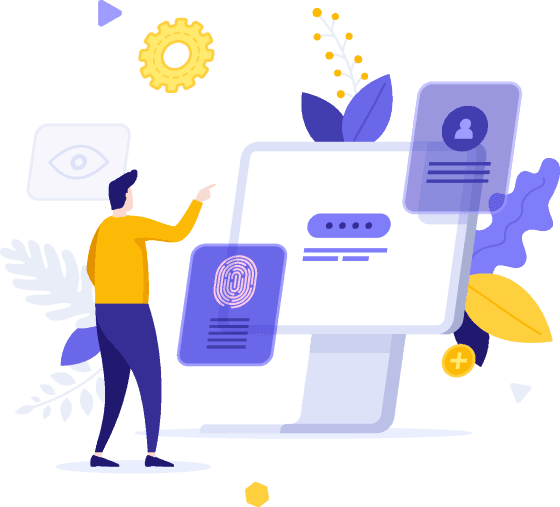 User-centricity
Designed around the user
Our focus is the user and the improvement of their experience: Lexecute services are delivered in an easy-to-learn UX, aimed at simplifying tasks and adaptable to different contexts and business needs.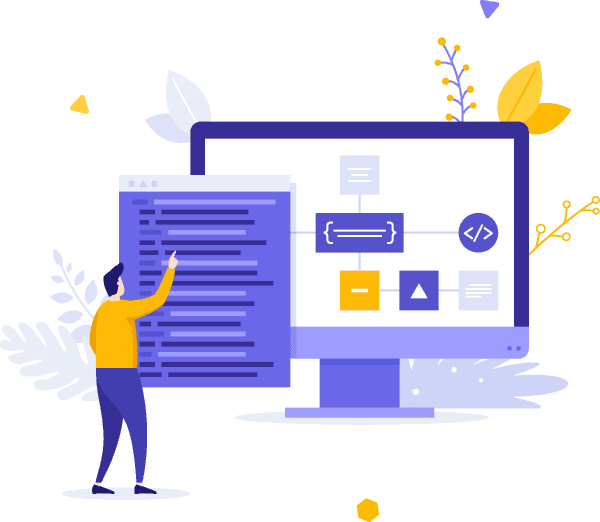 Versatility
An open ecosystem
Each workflow can be configured according to the client's needs and requirements by using the atomic functionalities that Lexecute provides, as well as integrations with our third-party providers (and, if required, with the client's own services and providers).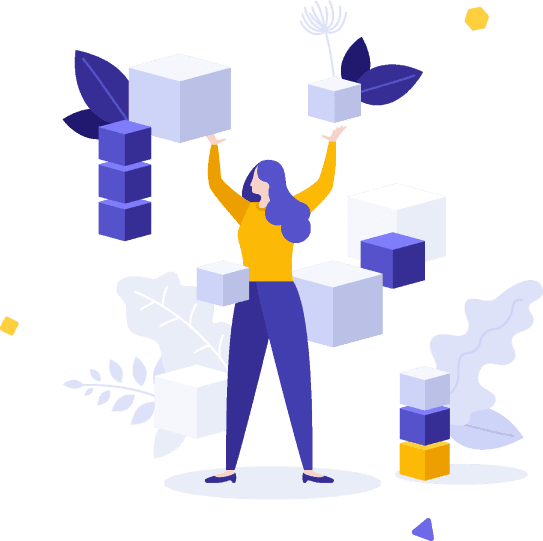 Trustability
Full peace of mind
Designed according to the highest standards of quality, security and data protection, Lexecute (thanks to its native blockchain technology) is able to track and reconstruct with certainty all actions, data and documents involved in the most sensitive processes for our clients.
Solutions
Digital Lending, Digital Onboarding, Contract Lifecycle Management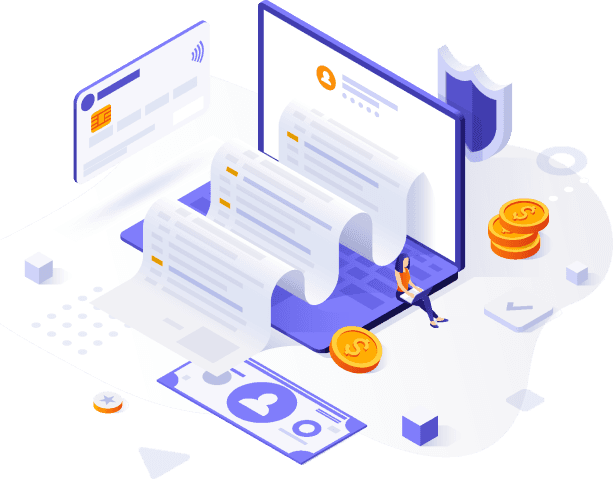 Digital lending
Applying for a loan or credit line has never been easier
With just a few initial inputs, the system is able to automatically integrate the dossier with the information needed to assess the applicant's characteristics and give immediate feedback on whether the application can proceed.
Lexecute allows you to open a new digital sales channel in just a few weeks and unlock the full potential of your business.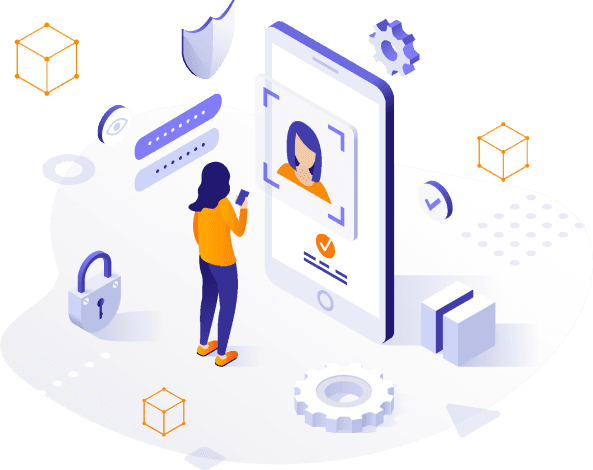 Digital onboarding
Improve your customers' user experience
Identity becomes digital and users can immediately use their credentials in online services, as if in person. Lexecute enables electronic signatures with legal value and collects all relevant documents, ensuring total transparency, traceability and, where required, regulation-compliant storage.
Make your customers' experience simple, comfortable and secure, while saving time, travel and paper.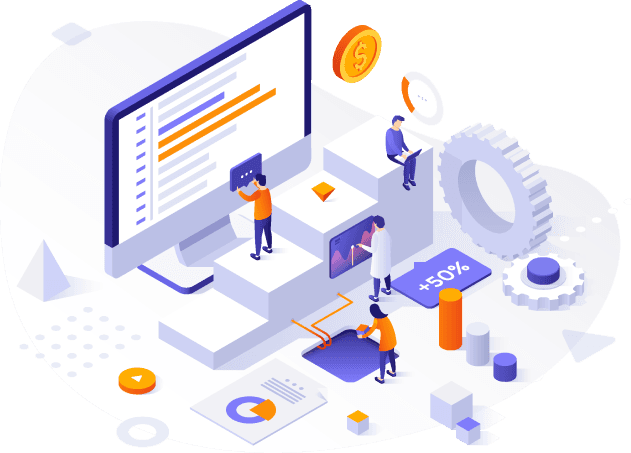 Contract lifecycle management
One tool to manage all aspects of your contracts
From drafting, negotiating, signing, and retrieving documentation, to the automated execution of the agreed-upon terms and the closing
Lexecute provides a digital online environment where you can manage each stage of the contract lifecycle, drastically simplifying the entire process and improving performance, transparency and security.