Partner
The following partners supply the Lexecute ecosystem with high-quality services: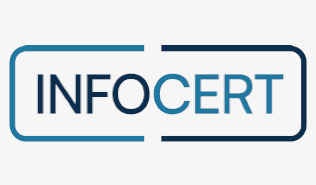 InfoCert
The largest Certification Authority in Europe and a leading provider of Digital Trust services.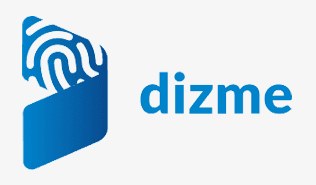 Dizme
The first decentralized identity network that combines the benefits of the SSI world with eIDAS compliance.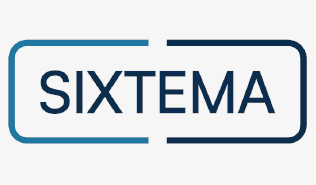 Sixtema
Digital Enabler for Associations, Small Finance and SMEs that promotes the digital transformation of the industrial and entrepreneurial sectors of the Italian System.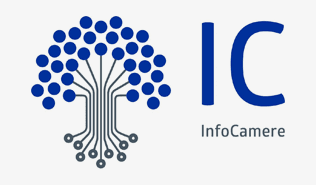 InfoCamere
The digital innovation company for the Italian Chambers of Commerce.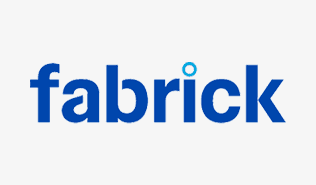 Fabrick
The Sella Group ecosystem created to bring innovation to the financial sector.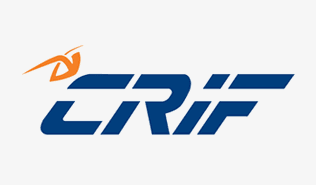 CRIF
Global company specializing in credit & business information systems, outsourcing and processing services, credit solutions, and open banking.